The Classic Hoodie: Eric Wang Edition (Black/Orange)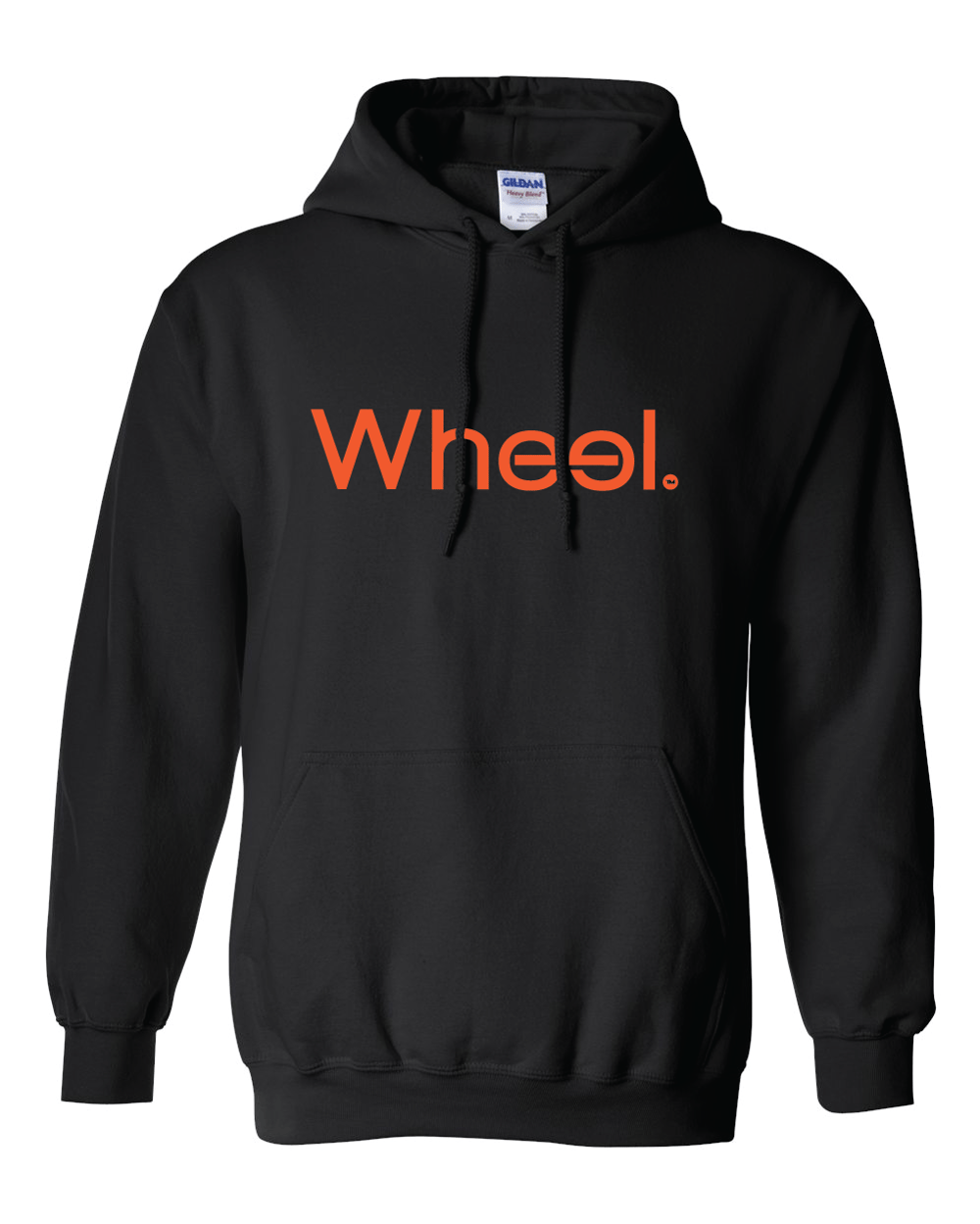 *Pre-Order | Details below
The official ribbon color for Leukemia is orange, so we're doing our classic tee in black and orange for Eric Wang, who is currently battling Chronic Myeloid Leukemia. Proceeds after costs will go directly to Eric and his family.
If you'd like to make a donation directly to Eric or learn more about Eric and his family, visit his GoFundMe page: gofundme.com/f/fighting-for-eric
Printed in the USA. Available in Youth and Adult sizes.
*Pre-Order Item Note: Production will start after Christmas and will ship as soon as they're ready.